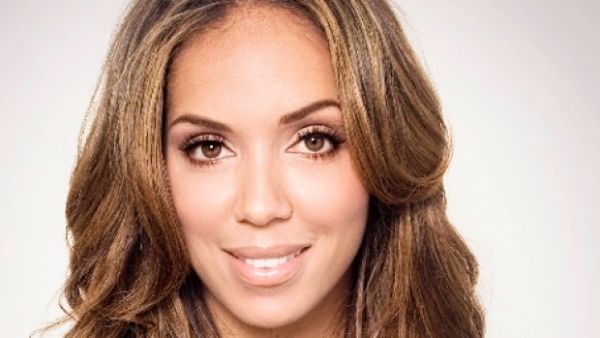 MOURNING STEPHANIE MOSELEY R.I.P.
Shane Dean can't seem to watch his next video and single release Betta Than Sugar featuring Jon B. the same anymore. When he learned that Floyd Mayweather had witnessed a murder-suicide of a dancer and a close friend. Hoping it was someone else and it was a nightmare he hadn't awaken from he received a phone call from his manager confirming that it was it his friend and co-star Stephanie Moseley. Says Dean, "I still have that feeling that it isn't real and then I have a surreal experience when I watch the video. She was a class act in my eye and will be missed dearly".

Stephanie Moseley, 30, was shot dead Monday morning in an L.A. apartment by her husband, 34-year-old Earl Hayes, who then shot himself. Both were pronounced dead at the scene. Hayes was a rapper, while Moseley performed as a dancer with stars such as Chris Brown, Rihanna, Britney Spears and on VH-1's Hit the Floor show. There are also unconfirmed reports the incident was witnessed by boxer Floyd Mayweather via video chat as he tried to talk Hayes out of killing Moseley because of her alleged infidelity. Mayweather had signed Hayes to his record label The Money Team.