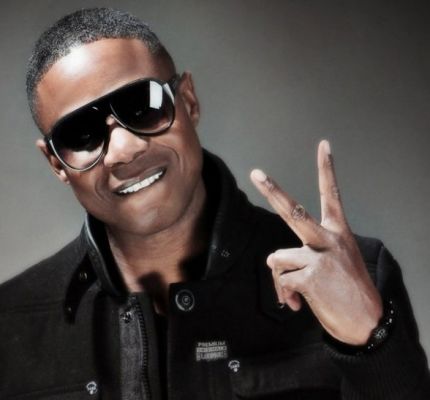 SHANE DEAN TO PERFORM WITH LEGENDS OF NEW YORK
(Mt. Vernon, NY)
Shane Dean will hit the stage with Doug E. Fresh, Roxanne Shante, Al B. Sure and many more at Westchester's premier and largest arts and entertainment festival in its 15th year. This will be Dean's second performance at the prestigious event.

The Arts On Third festival, which began with a humble attendance of approximately 3,500 people, has grown to over 40,000 festival goers. The arts on third festival began in 1999 as a precursor to Mayor Ernest D. Davis vision to transform 3rd Street into an arts district. Mayor Davis then formed a task force to research the development of an arts district.The blue ribbon task force, called the Third Street Task Force was composed of each sector of the community and became the impetus behind the Arts On Third Festival. Art was the vehicle used to revitalize the area and as a catalyst to social change. The festival brings together hundreds of volunteers and is the largest, single community effort in Westchester, New York. The festival has seen the likes of Pete Rock, Spinderella from Salt-n-Pepa, DJ Marley Marl, DJ Chill Will, and Heavy D.

The 2015 festival concert kicks off Sunday, September 6 in Mt.Vernon, NY from 1-7pm.