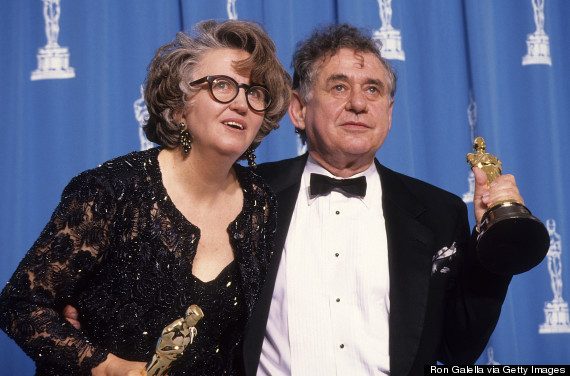 SHANE DEAN TO STAR IN OSCAR WINNER ALLIE LIGHT'S ANY WEDNESDAY
Shane Dean will star in the Oscar and Emmy winning director, Allie Light's upcoming film "Any Wednesday". Dean will portray the character of C'Mo, an African-American Iraq war vet plagued with Posttraumatic Stress Disorder (PTSD).

Light won the Academy Award for best documentary feature with her late husband Irving Saraf.
It was their film "In The Shadow of the Stars," about members of the San Francisco Opera Chorus, that won them the Academy Award for best feature documentary in 1992. Writing in the New York Times, Vincent Canby referred to "In The Shadow of the Stars" as "magical with enormous wit, intelligence and compassion."

In 1994, "Dialogues with Mad Women," about mental illness among women, won them an Emmy.

The highly anticipated drama, "Any Wednesday", tailored for the Academy audience, will be produced and co-directed by pioneer Canadian visionary filmmaker, Patrick Stark.

Also starring Mary Black (Man of Steel), John Innes (Underworld Awakening), K. Scott Malcolm (The Odd Couple), Charles Singh (The Imaginarium of Doctor Parnassus), and Michael St. John Smith (I, Robot).

Filming starts in Vancouver, British Columbia in mid December.

PTSD and the Military
• Operations Iraqi Freedom (OIF) and Enduring Freedom (OEF): About 11-20 out of every 100 Veterans (or between 11-20%) who served in OIF or OEF have PTSD in a given year.
• Gulf War (Desert Storm): About 12 out of every 100 Gulf War Veterans (or 12%) have PTSD in a given year.
• Vietnam War: About 15 out of every 100 Vietnam Veterans (or 15%) were currently diagnosed with PTSD at the time of the most recent study in the late 1980s, the National Vietnam Veterans Readjustment Study (NVVRS). It is estimated that about 30 out of every 100 (or 30%) of Vietnam Veterans have had PTSD in their lifetime.